AGBM - 2017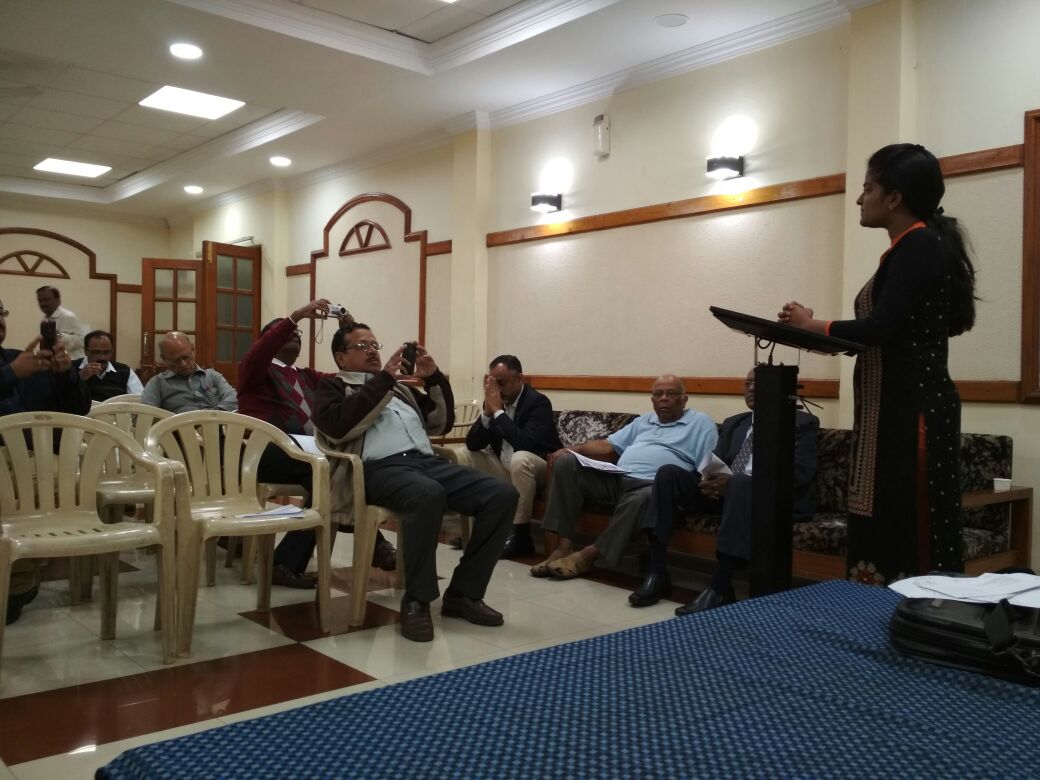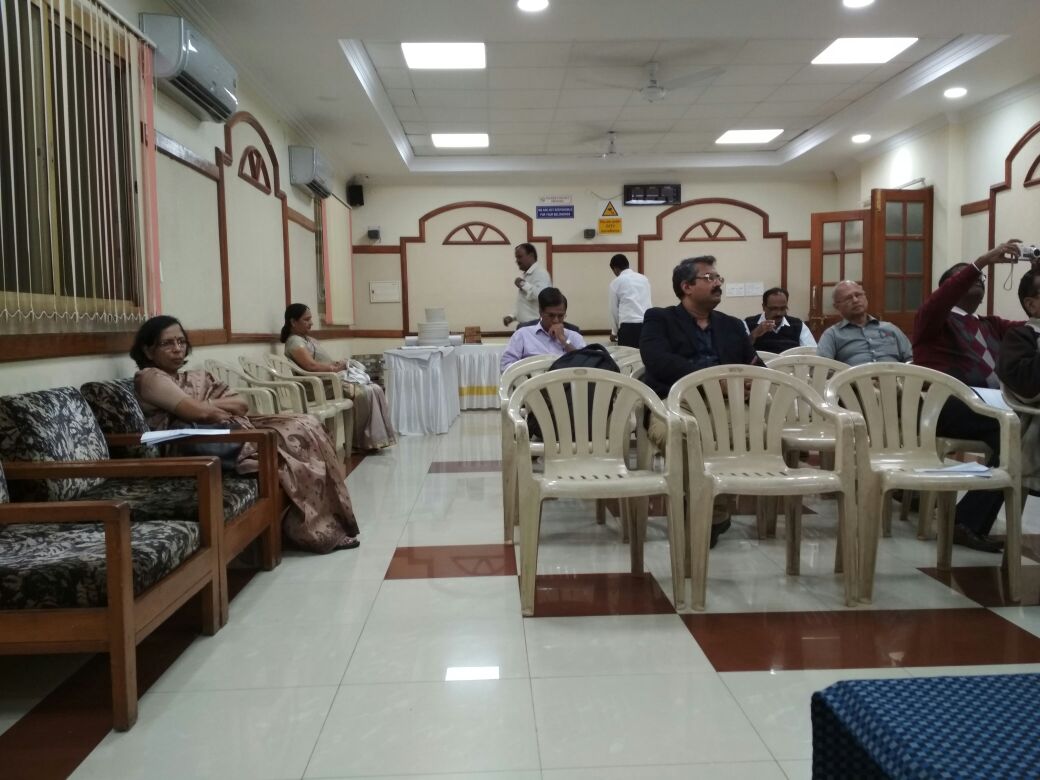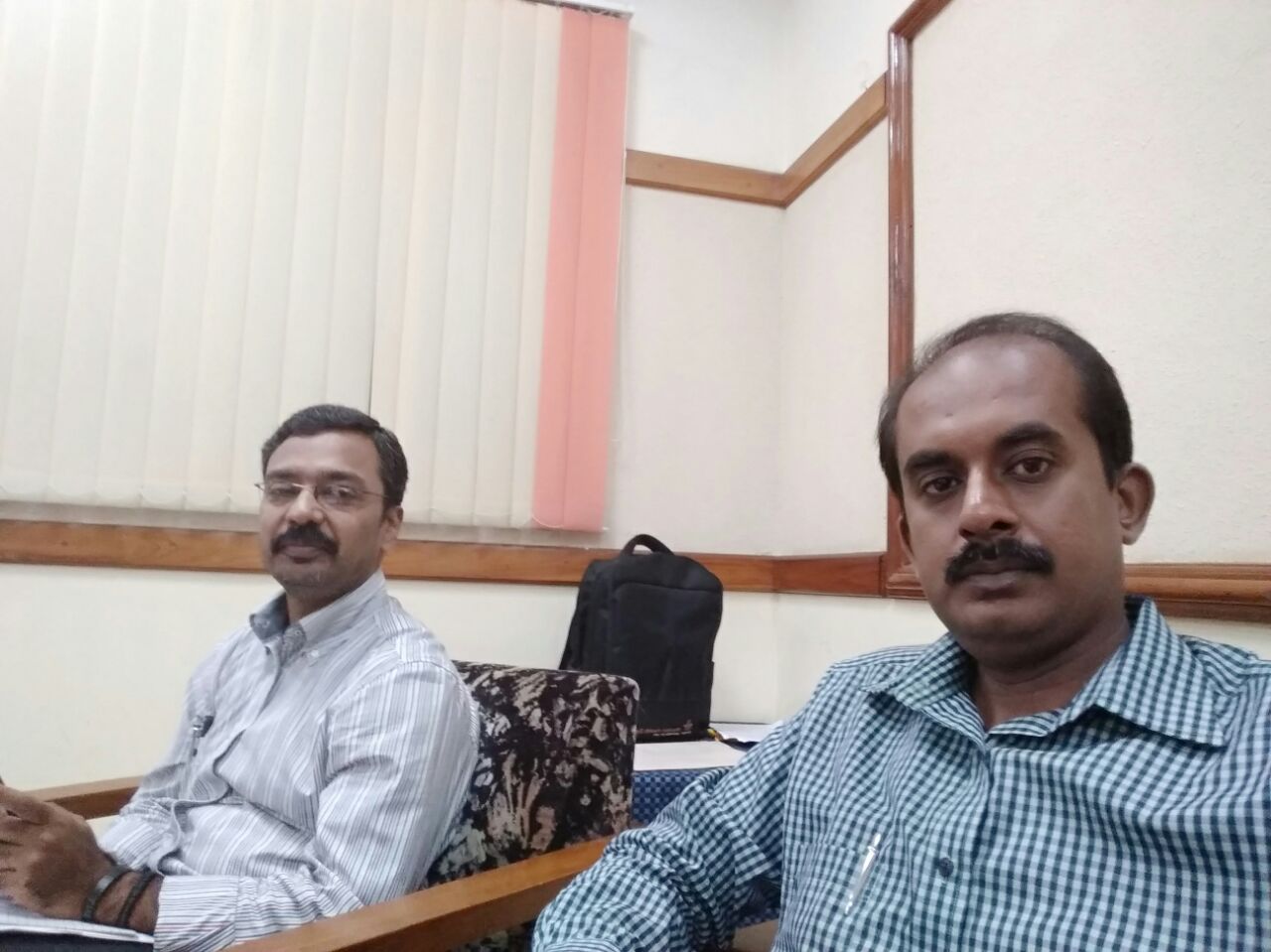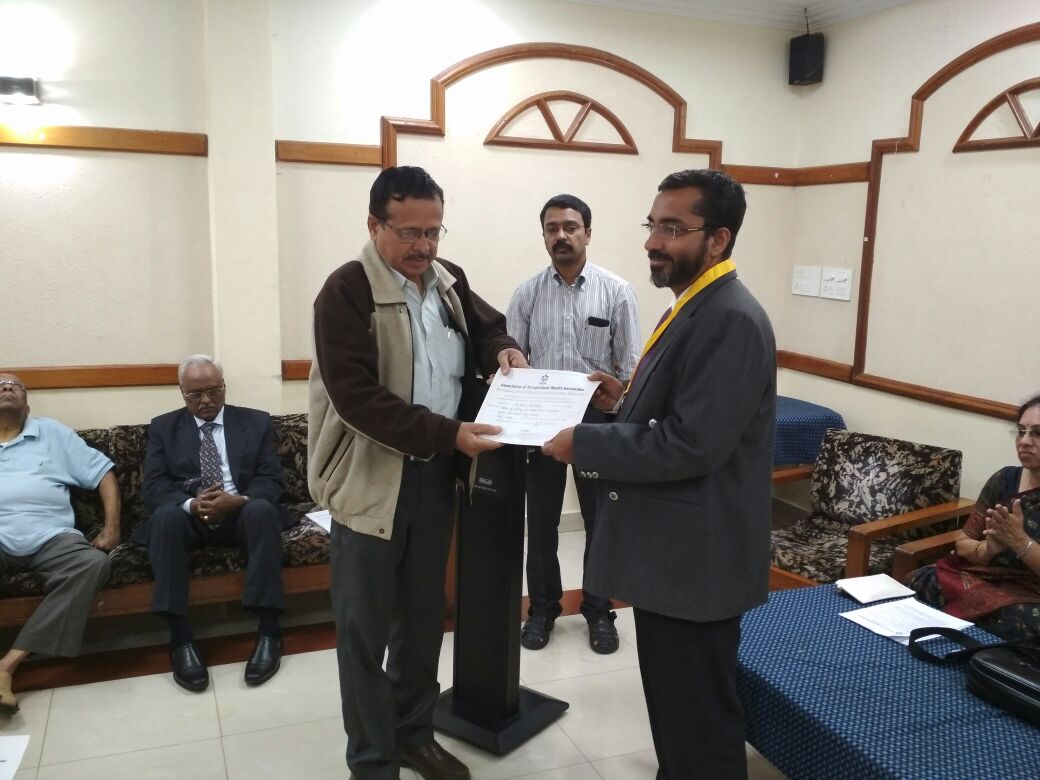 Annual General Body Meeting was held on 17th September 2017 at BEL Officer's Club, Bangalore.
Meeting was presided over by AOHK President, Dr. M. Thyagaraju.
AGBM was conducted as per the agenda of the AGBM notice.
Hon.Secretary's Report was presented by Dr. Naveen Ramesh.
Treasurer's Report for 2016 – 2017 and Budget proposal for 2017– 2018 was presented by Dr. H.K. Srinivasa.