AGBM - 2016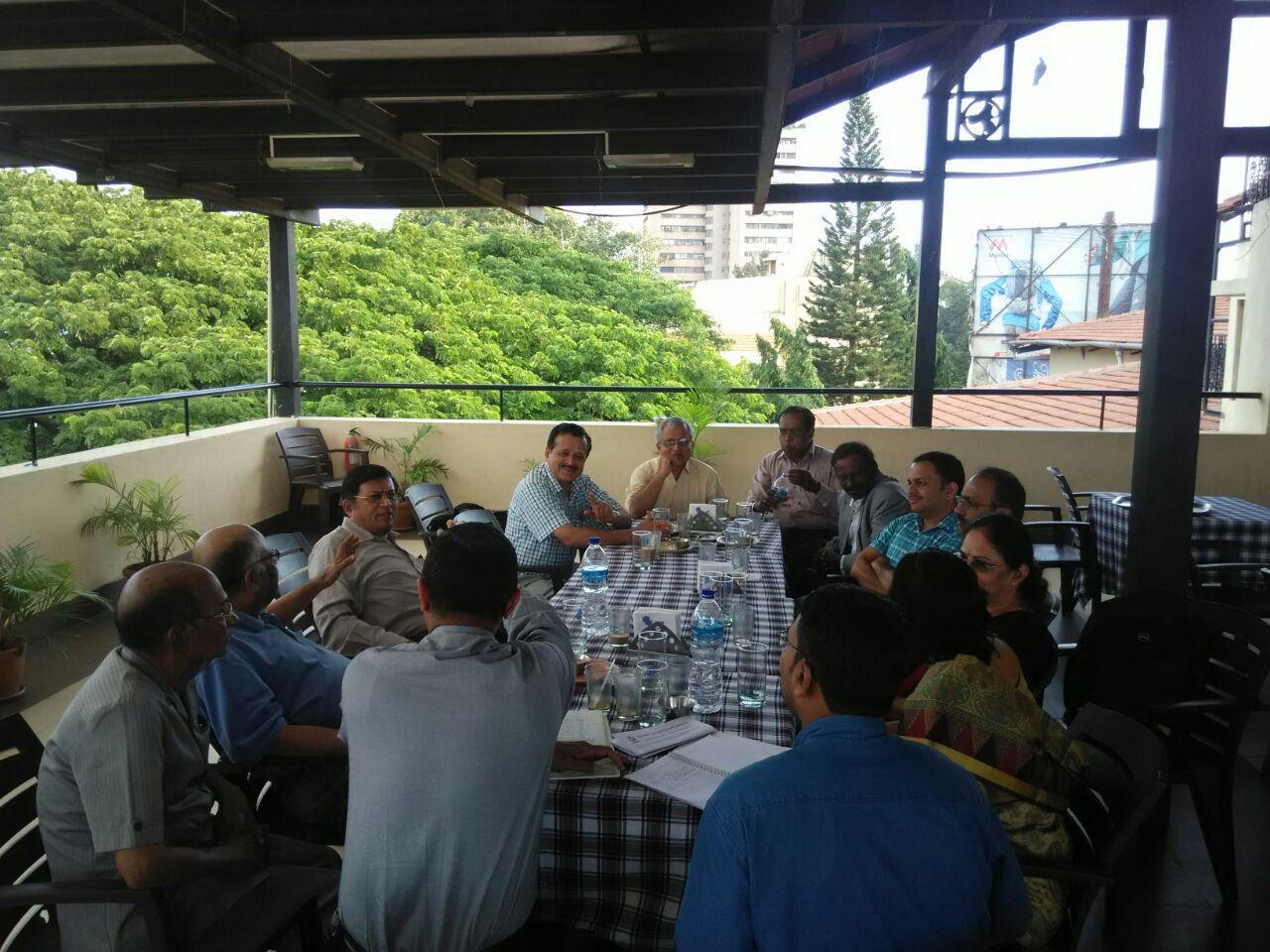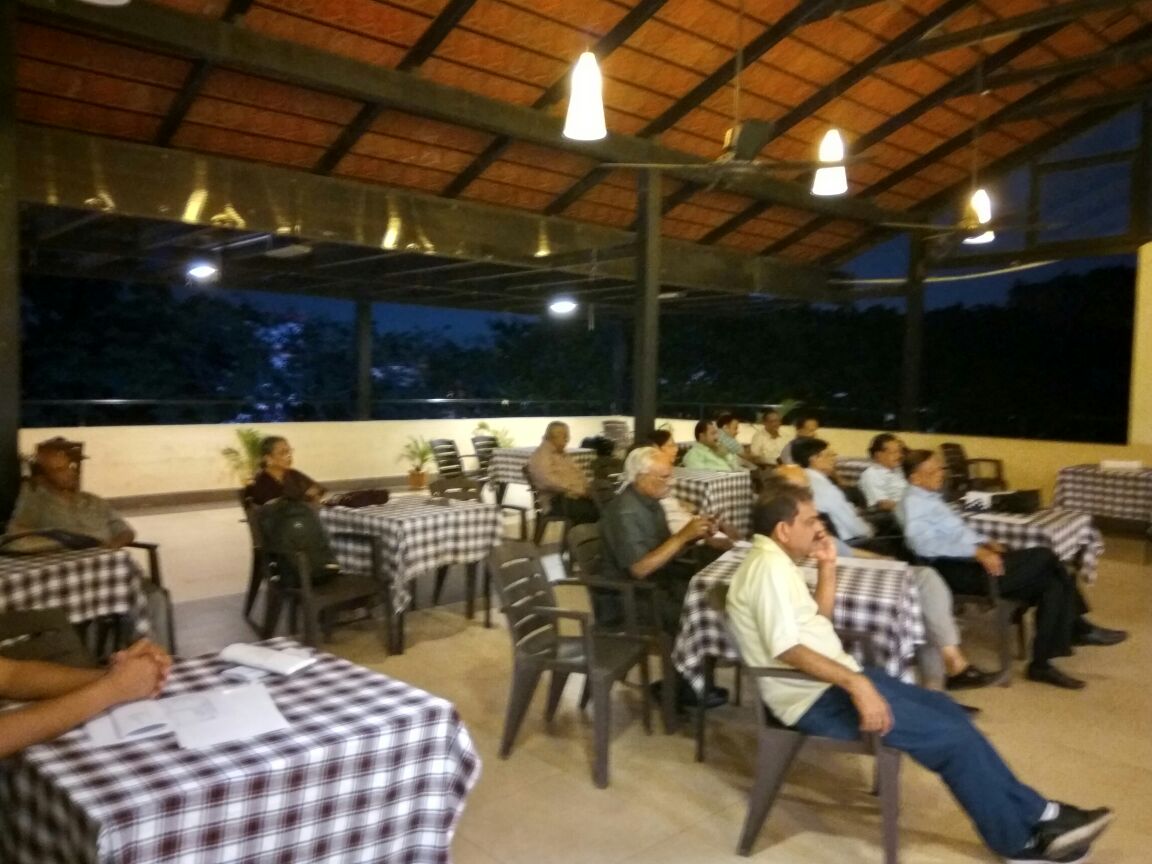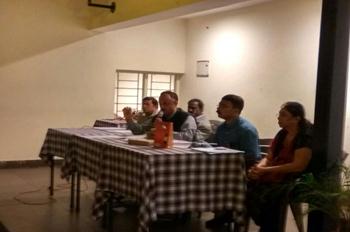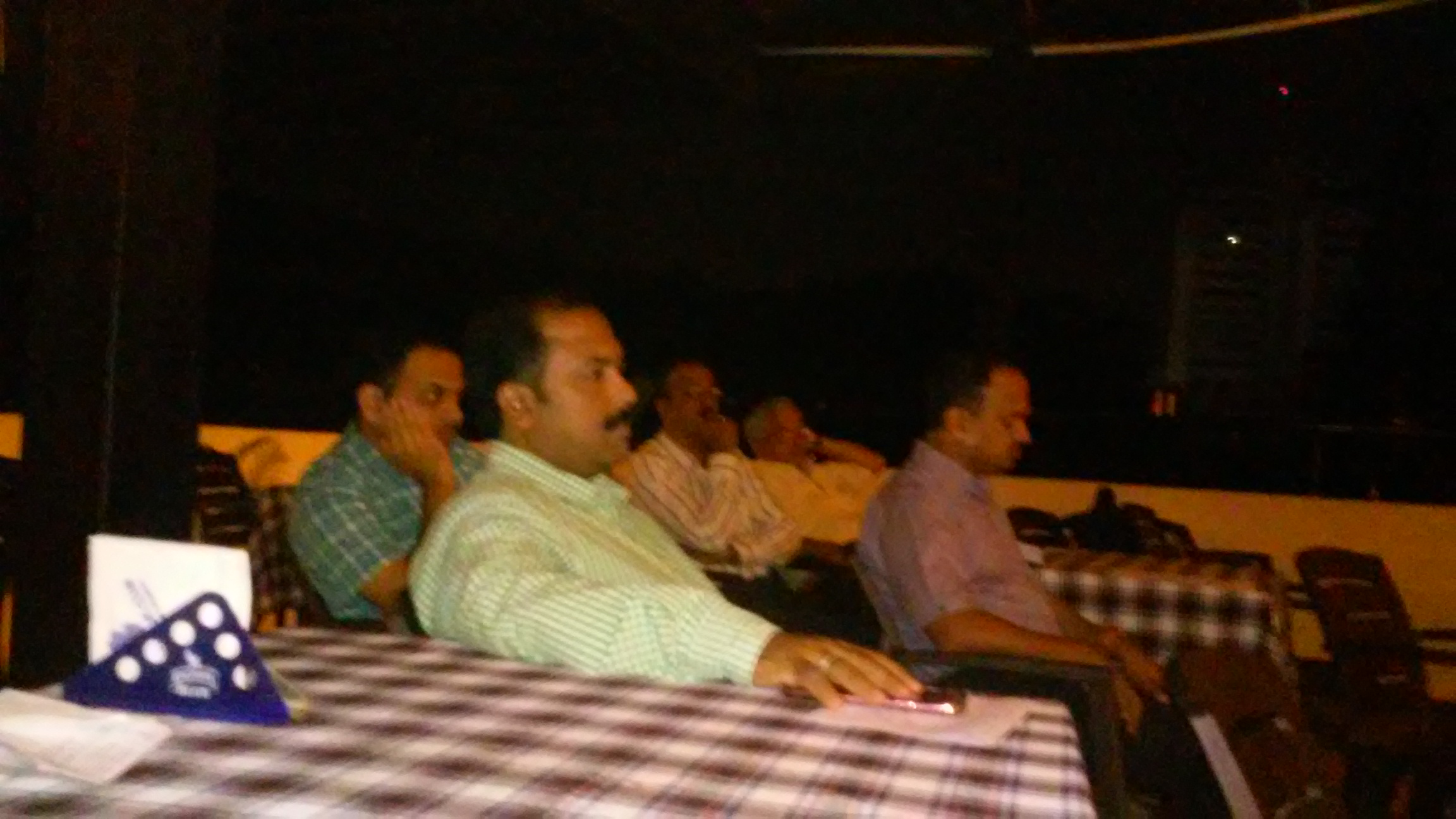 Annual General Body Meeting was held on 18th September, 2016 at the Catholic Club, Bangalore.
Meeting was presided over by AOHK President Dr. Bobby Joseph. AGBM was conducted as per the agenda of the AGBM notice.
Hon. Secretary's Report & Treasurer's Report for 2015 – 2016 were presented followed by Budget proposal for 2016 – 2017.
Election of Office bearers for 2017 – 2019 was conducted and the following members were elected.
President: Dr. M Thyagaraju.
Vice Presidents: Dr. Girish Baindur and Dr. Deepa KH.
General Secretary: Dr. Naveen Ramesh.
Joint Secretary: Dr. Arvind Kumar.
Treasurer: Dr. HK Srinivasa.
Sate Council Members:
Dr. EV Venkataram Gupta
Dr. Prashanth MG
Dr. Suman G
Dr. Girish K
Dr. Paranthaman.
Central Council Members:
Dr. MV Sreenivasan
Dr. V Raghuraman
Dr. Suhas Gurlhosur
Dr. AS Revansiddesh
Dr. Sashikala Chandrasekar.