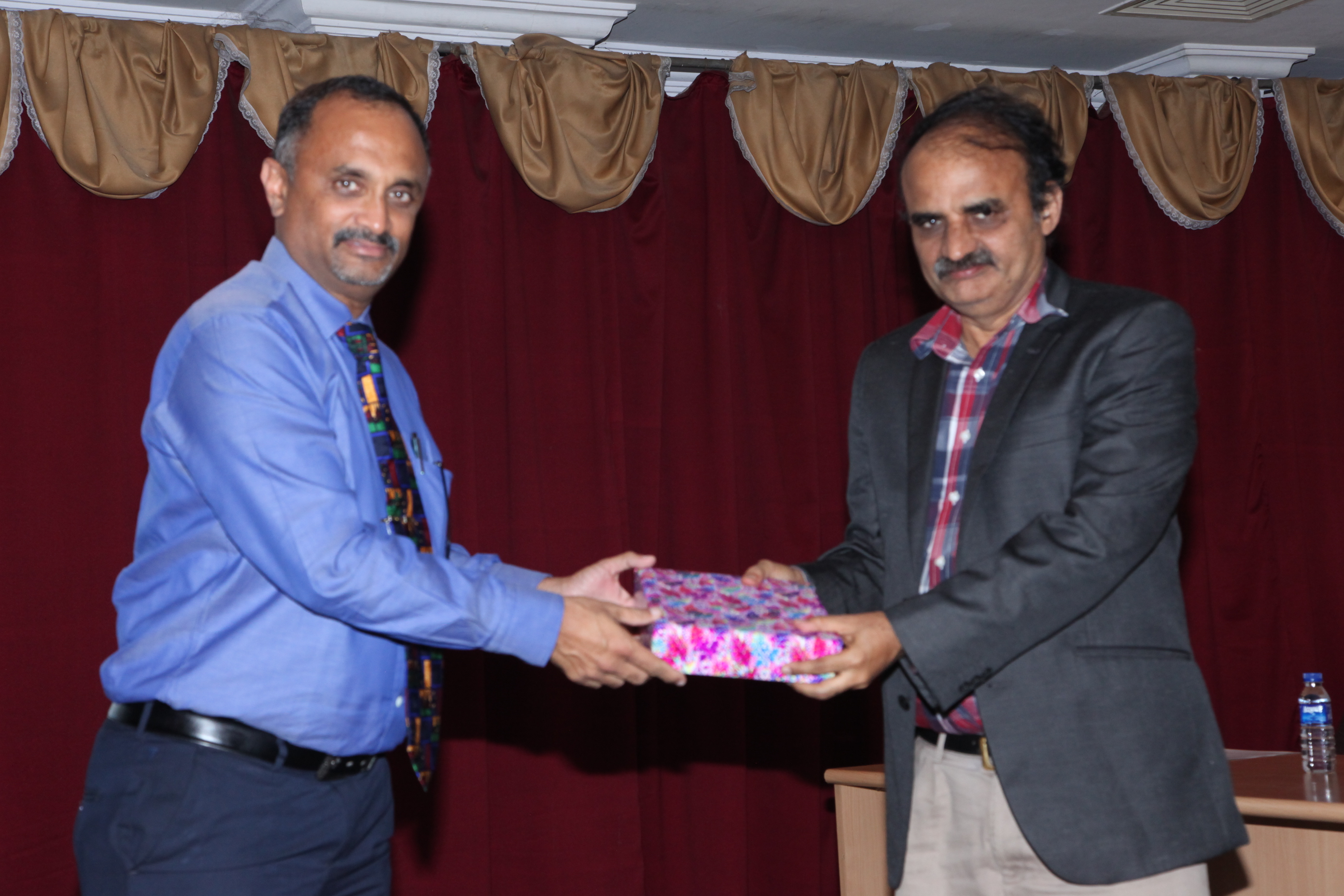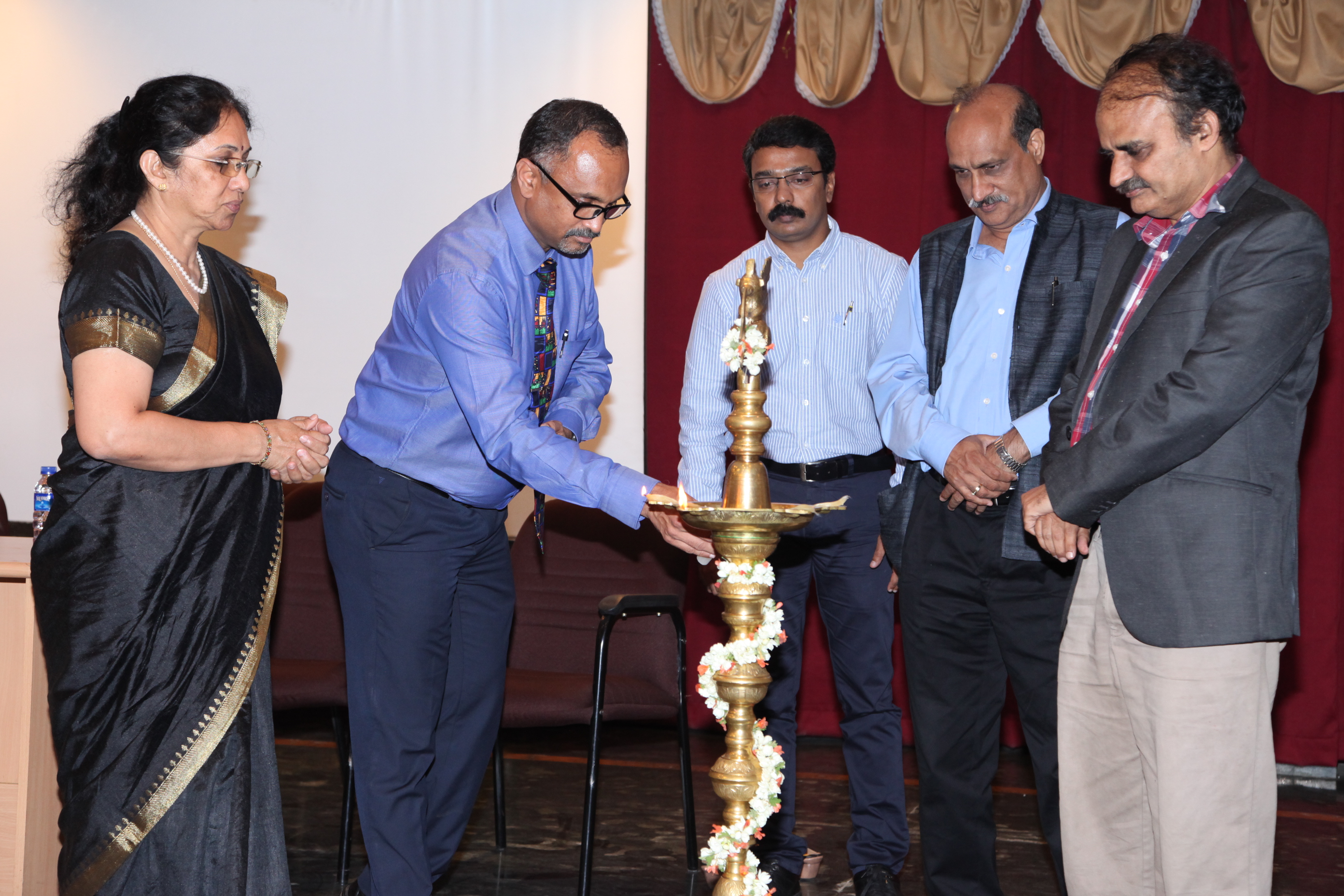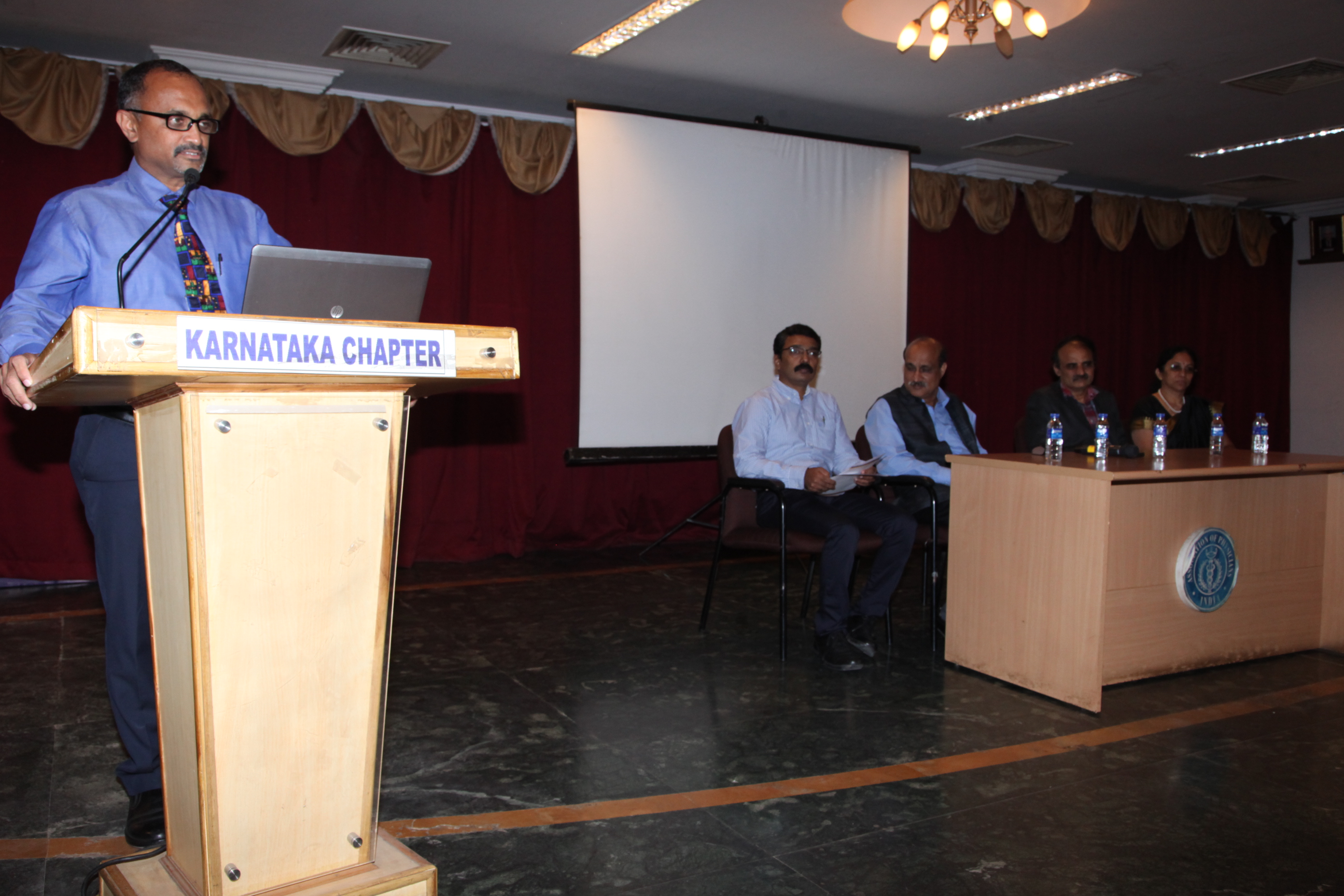 67th Annual Conference of Association of Occupational Health Karnataka was held on 8th & 9th July 2017 at API Bhavan, Bangalore.
The Theme of the Conference was Basic Occupational Health Services for Informal Industry – Time for Action.
National President of Indian Association of Occupational Health, Dr. R Rajesh was the Chief Guest and Dr. Surendra VHH, Additional Director of Factories; Karnataka was the Guest of Honor.
Dr. Bobby Joseph, President AOHK presided over the Program.
Hon. Secretary Dr. Naveen presented the Secretary's report for 2016 – 2017.
Guest of Honor Dr. Surendra, presented the various AOHK Awards for 2017.
Dr. Sudha S. Ramachandran, first lady President of IAOH was awarded the Golden Jubilee Oration Award.
Dr. Sashikala Chandrasekar, first lady President of AOHK was awarded the Silver Jubilee Oration Award, Sri Anantharamakrishnan Memorial Award & the HMT Award.
The other awardees were Dr. Suhash Chakraborty – Sri Mohanmal Award,
Dr. K.H. Deepa – Dr. Mahadevan Memorial Award,
Dr. Mubeena – AOHK Award for PG students
Chief Guest Dr. Rajesh addressed the gathering on Occupational Health Day theme.
Scientific Papers for various Awards were by presented by many Medical officers & Post Graduates on 8th July.
Golden Jubilee Oration, Silver Jubilee Oration & Scientific Sessions were conducted on 9th July.