AGBM - 2015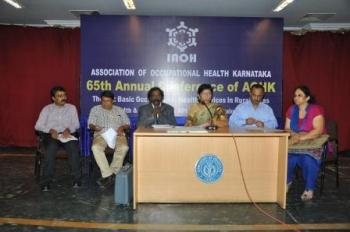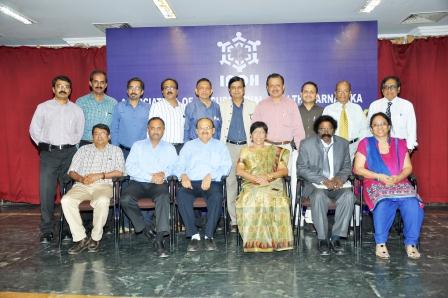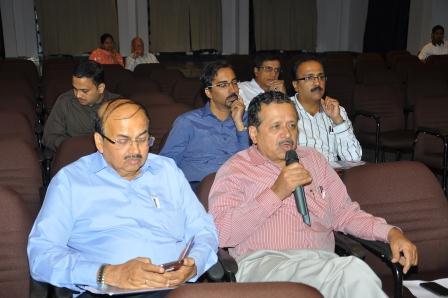 Annual General Body meeting was held on 5th July 2015 at API Bhavan, Bangalore.
Dr. Sashikala Chandrasekar, President AOHK welcomed the gathering.
Meeting was attended by IAOH President, Dr. G.V. Prabhu, many senior members and active members.
AGBM was conducted as per the agenda of AGBM notice.
Hon. Secretay's Report & Treasurer's Report for 2014 -2015 were presented followed by The Budget proposal for 2015 – 2016.
Resolution was made regarding BDA site and also for any other alternative suitable site / building for AOHK.
President Dr. Sashikala Chandrasekar thanked all the office bearers & members for all the support & cooperation during her tenure as President & wished the Incoming President Dr. Bobby and his team an eventful term.